Fresh Out The Oven!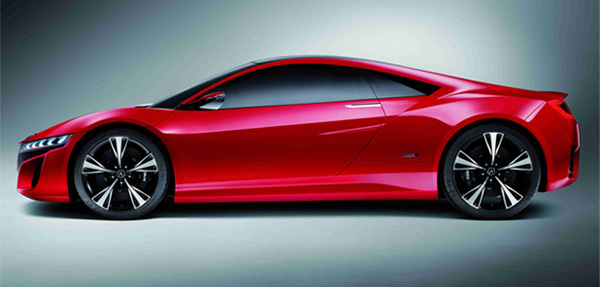 CumulusClips - Free Video CMS. Start your own video sharing website with CumulusClips video sharing script. You can build a YouTube clone where users can upload videos, rate videos, comment on videos, and much more.
Learn More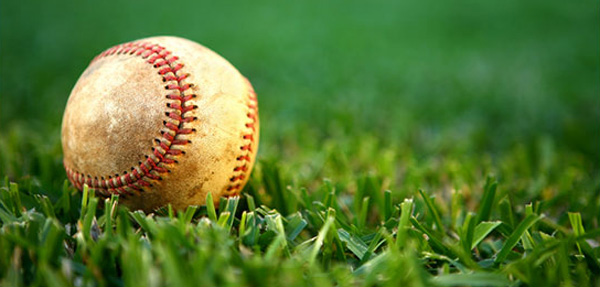 CumulusClips Documentation - Guides on managing, modifying, and general information regarding the CumulusClips Video CMS.
Documentation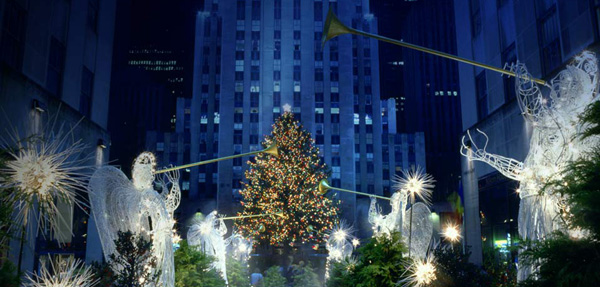 CumulusClips Support Forums - Ask questions, share ideas and solutions, and get connected with the CumulusClips community.
Visit Forums
Advertisement